Services
We Help Create

Generational Wealth
Building wealth and leaving a legacy for your children and your children's children is the result of a lifetime of smart financial decisions. With help from Parker Financial, we ensure you are checking every box along the way. Our services are designed to help you enjoy your lifestyle today, while ensuring the right plans are in place for your retirement dreams of tomorrow.
As a member of the

Parker Financial Family
We know how busy life can get. Saving, investing, and building wealth often get put on the back burner. That's why we've designed our services to align with your busy life.
You gain exclusive
access

.

Active participation with our program gives you the confidence that you're on the right path to your goals.
Track your retirement progress through our financial planning software.
Build a complete picture of your financial life through our Investor 360 app.
You join our
community

.

The clients at Parker Financial are just like you – positioning their families for financial certainty and security.
Network with like-minded investors.
Enjoy fun events for the whole family.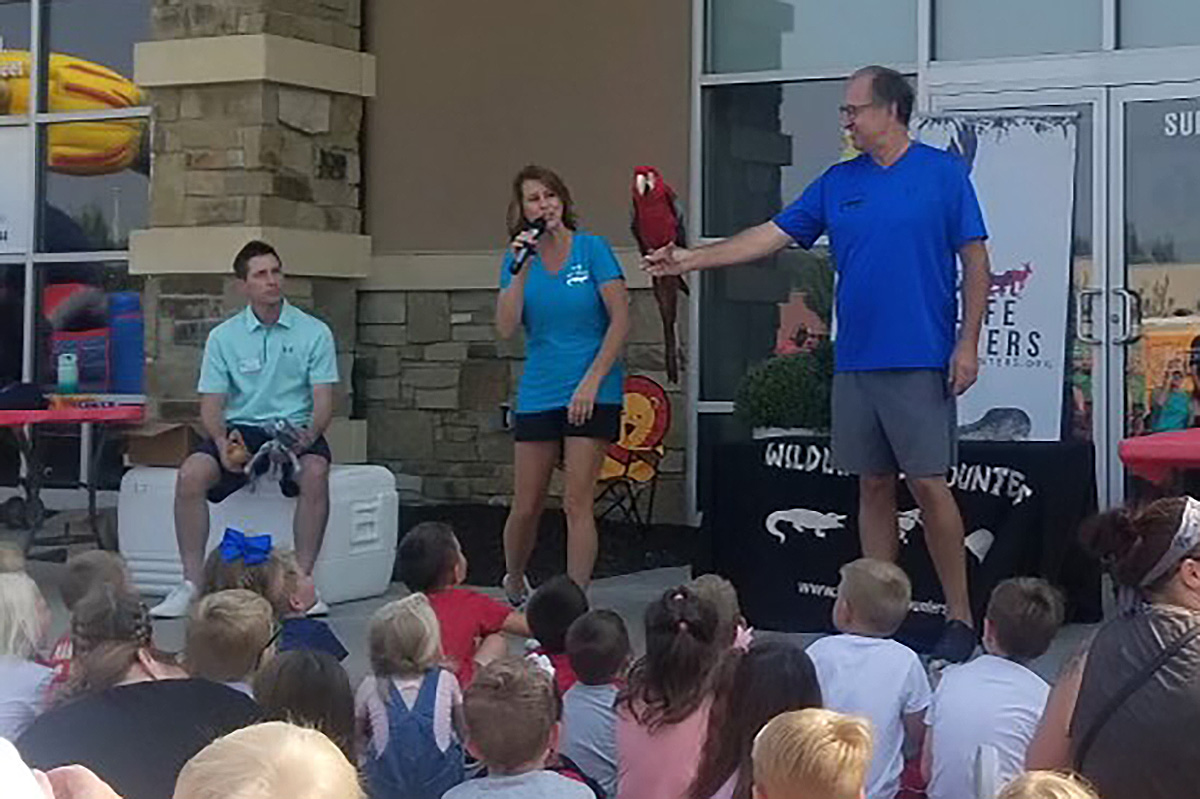 You earn an
education

.

Understand why you are investing and the wealth building tools available to you. An educated investor is an engaged investor.
Financial workshops for every stage of your life.
Stay educated in the financial world with up-to-date market content.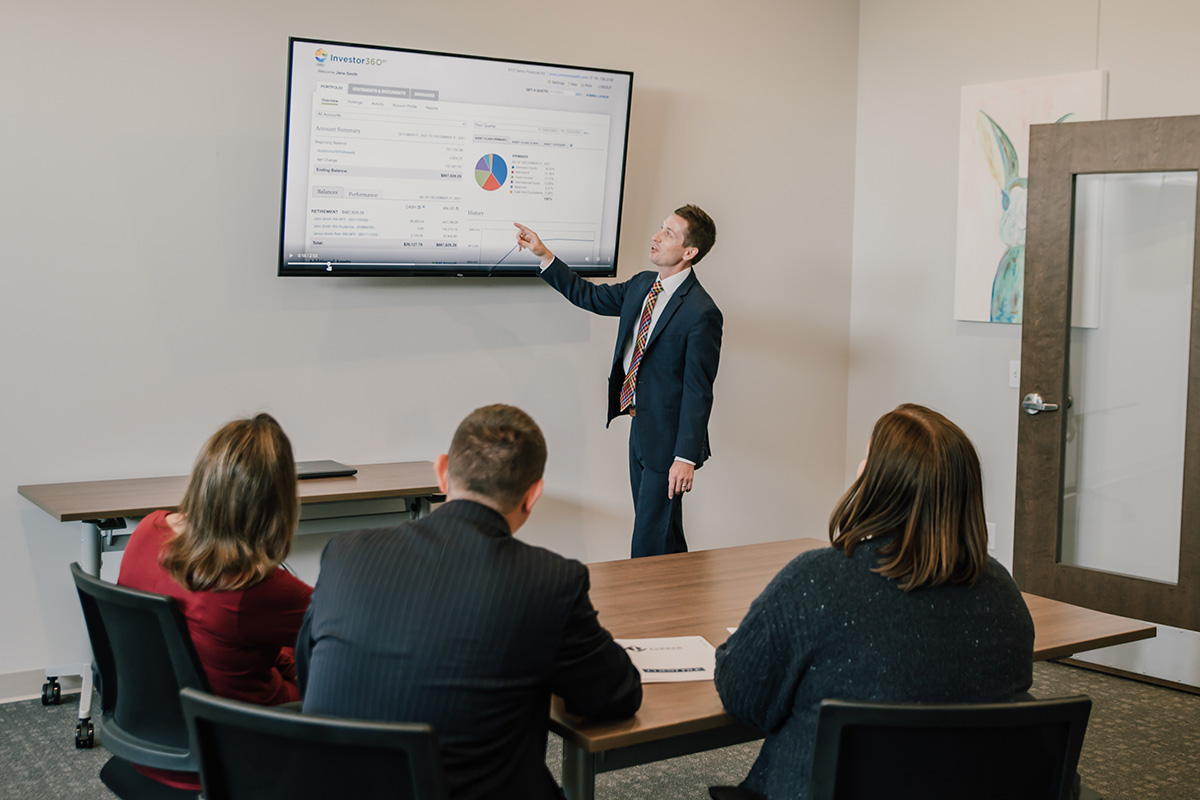 Let's discuss your
future

.
Our full-service financial advising firm will individualize your investment roadmap to get you to and through retirement.
Retirement
Roth IRA
Traditional IRA
401(k) Rollover
401(k)
Simple IRA
SEP IRA
Investment
Stocks
Bonds
ETFs
Mutual Funds
Index Funds
Education
529 College Savings Plan

Coverdell ESA

UTMA / UGMA
Risk Mitigation
Life Insurance

Long Term Care Insurance
Annuities
Schedule your free strategy session with Parker Financial
We have several options for your first appointment: in-person, Zoom virtual call or conference call. Please indicate preference upon scheduling.